SCHEDULE
A MEASURE
Our flooring pros will visit your home and measure your space for accurate quotes.
QUESTIONS?
CONTACT US
Our team is here to answer your questions and help you achieve your goals.
APPLY FOR
FINANCING
Affordable flooring is within reach. Learn about our financing options.
What to expect when getting tile installed
Although it is possible to install tile as a DIY project, we recommend hiring a professional installer to do the work. Tile installations can be labor intensive and require several specialized tools to properly complete the installation. A tile installation can be messy and sometimes a lengthy process. Knowing what to expect during your tile installation will make the entire process go faster and eliminate any surprises.  Depending on the scope of your project, we may have a licensed installer visit your job site to properly assess all the variables of both the structural requirements and design elements of your vision.
Before tile installation
Review the scheduling and pre installation checklist with your salesperson to go over the details.
Furniture & Appliances, who is handling removal and replacement
How to coordinate your installation with other renovations such as paint
Ensure the safety of your pets, it is imperative to restrict your pets in a safe place before the flooring installation activities commence.
Ensure all the electrical systems, water taps, and gas appliances are disconnected before the project starts.
Close off other rooms to protect them from dust and other materials.
Prepare an area for contractors to work in and for waste disposal.
After tile installation
It's important to note that your tile installation is not truly done until the tile has had time to cure, which usually takes at least 48 hours after your installation team leaves. Any bathroom or kitchen installations need to remain completely moisture free for this period to allow the grout and mortar to fully dry.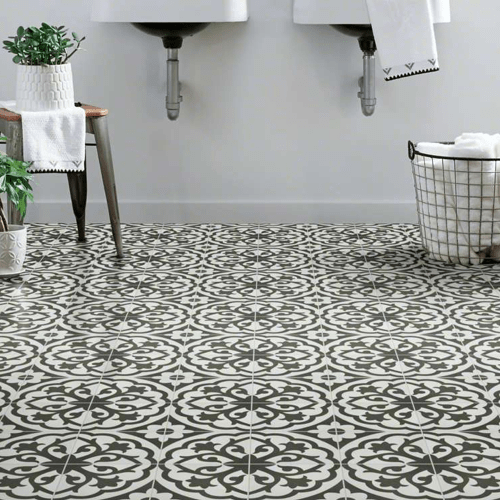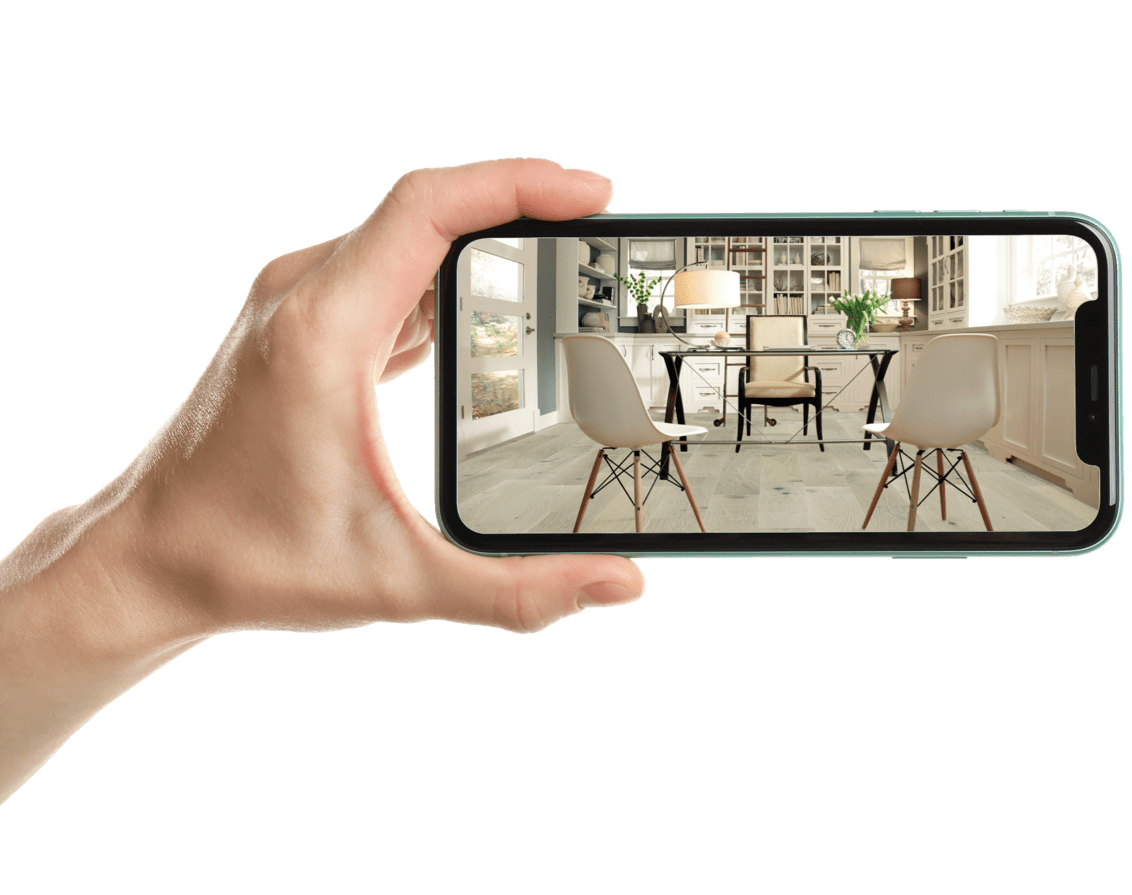 INSPIRE &
VISUALIZE
See our flooring styles in your room before you buy.