Premium Cabinets & Bathroom Vanities
Bathroom cabinetry needs to be beautiful and functional. Cabinets from the Carpet Barn offer the perfect blend of beauty and function. Our bathroom cabinet options will provide you with a stylish modern bathroom space, while also providing ample storage for all your stuff.
Bathroom Cabinets & Vanities
Create your bathroom cabinet design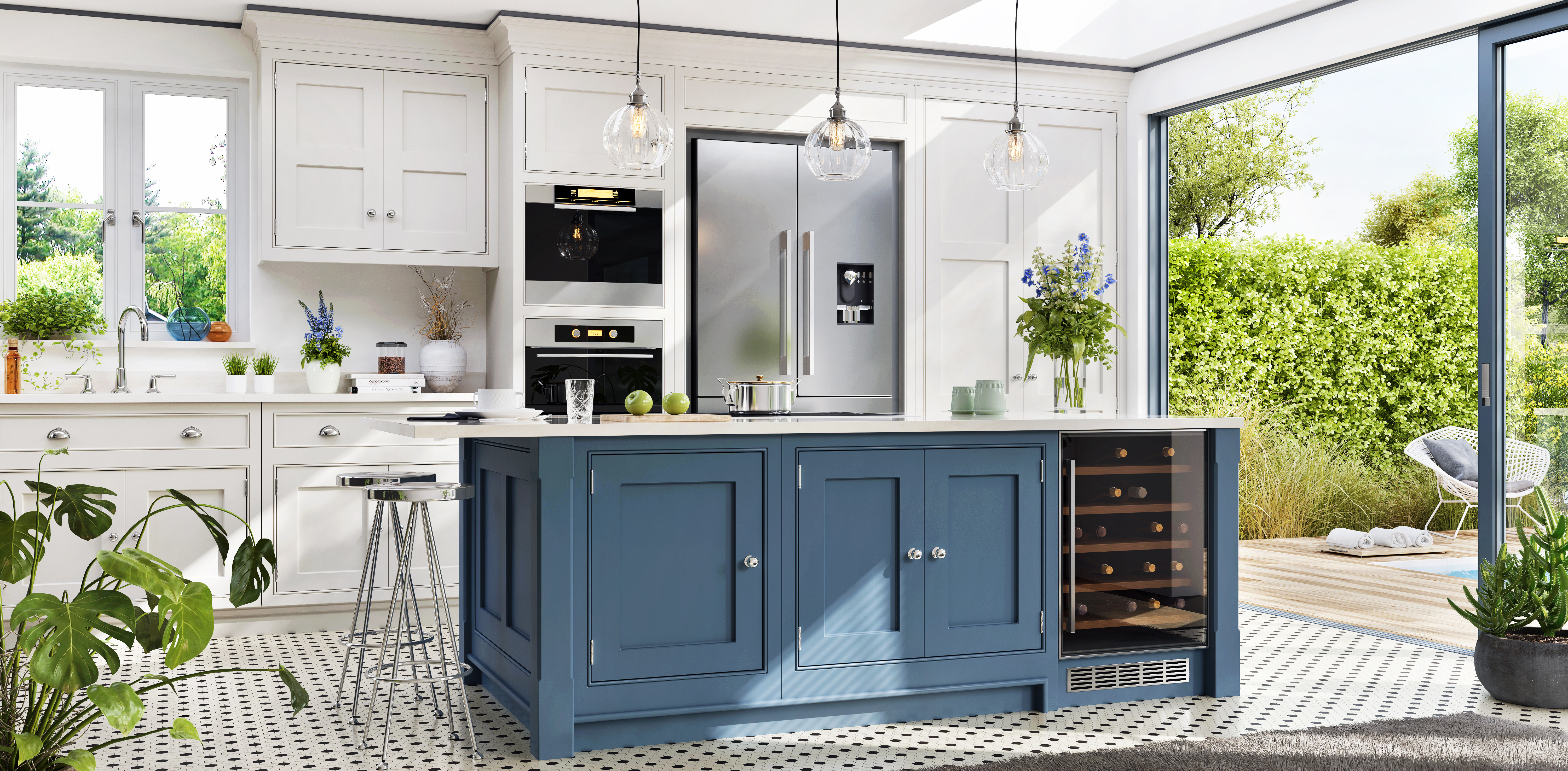 Crown Molding
Molding that is used on bathroom cabinetry can often be used to frame vanity mirrors for a coordinated and finished look.
Pilasters
These columns project out slightly from a wall or cabinet to add an elegant touch.
Wainscoting
These panels may be installed along the walls of the kitchen or surrounding rooms, connecting those spaces with the kitchen cabinetry. This type of molding may run at chair-rail height or higher depending upon the style of the home.
Decorative Feet
Feet may be inserted to create a look of furniture or add dimension in one area, particularly if one cabinet extends beyond the general cabinet line. Islands or china hutches may also include decorative feet or legs. Design options for these vary with the style of cabinetry chosen.
Other Cabinet Characteristics & Features

Free Measurements
We proudly offer free in-home measurements in Billings and our surrounding communities.

Contact Us
Our knowledgeable team is always here to answer your flooring and cabinet-related questions.

Special Financing
We offer zero interest financing on approved credit accounts through our partners at Shaw.