SCHEDULE
A MEASURE
Our flooring pros will visit your home and measure your space for accurate quotes.
QUESTIONS?
CONTACT US
Our team is here to answer your questions and help you achieve your goals.
APPLY FOR
FINANCING
Affordable flooring is within reach. Learn about our financing options.
LAMINATE FLOORING
AT THE WORLD FAMOUS CARPET BARN
Laminate flooring gives you the look of real hardwood, tile, or stone floors with added durability, affordability, easy installation, low-maintenance and water-resistance.
Laminate offers the looks you want from traditional hardwood floors without the high cost. It closely resembles the grain patterns and textures of natural hardwood and even sounds like hardwood when you walk on it.
Laminate stands up to everyday wear and tear, even in high-traffic areas. It's easy to maintain and less prone to scratches and scuffs than traditional hardwood. This makes it an especially good choice if you have kids or pets in the home.
If you're looking for a water-resistant product, talk to the flooring specialists here at Carpet Barn. We offer solutions that can stand up to splashes, spills, and moisture in rooms where you typically couldn't install hardwood such as the kitchen, bathroom, or basement.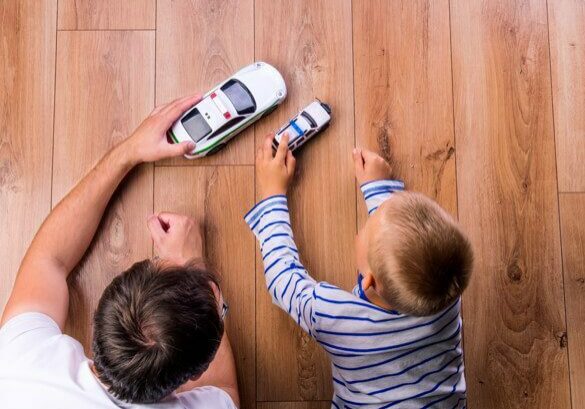 Laminate Inspiration Gallery
Find the inspiration you need in our gallery of rooms featuring stylish laminate flooring from our in-stock selection.
Laminate Installation
We have professionals installing laminate flooring in Billings, MT and our surrounding local communities.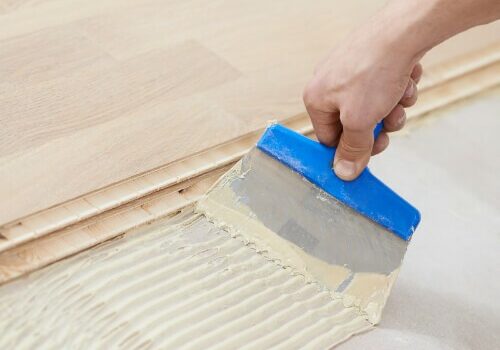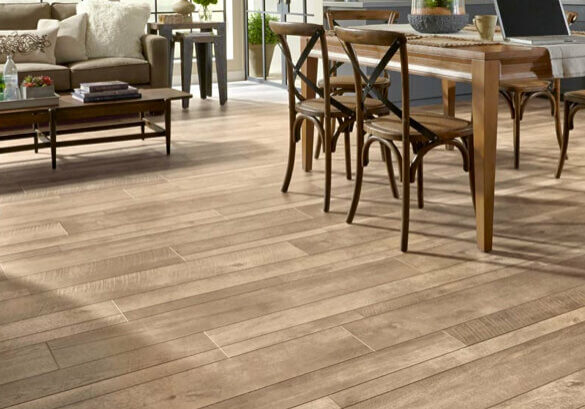 Laminate Care INFORMATION
Proper care is key to the lasting beauty and performance of your new laminate floors. Learn how to clean and maintain laminate flooring.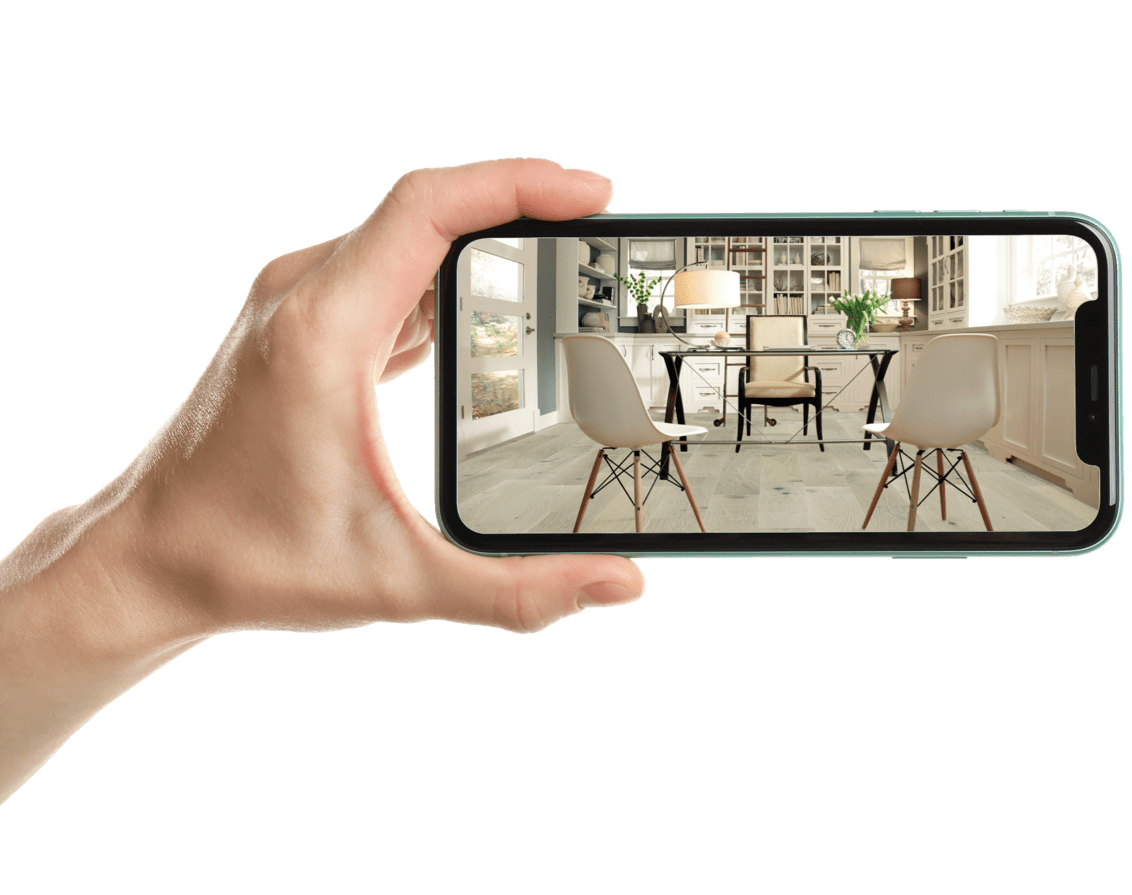 INSPIRE &
VISUALIZE
See our flooring styles in your room before you buy.